GravelUp - Corsica 3 day trip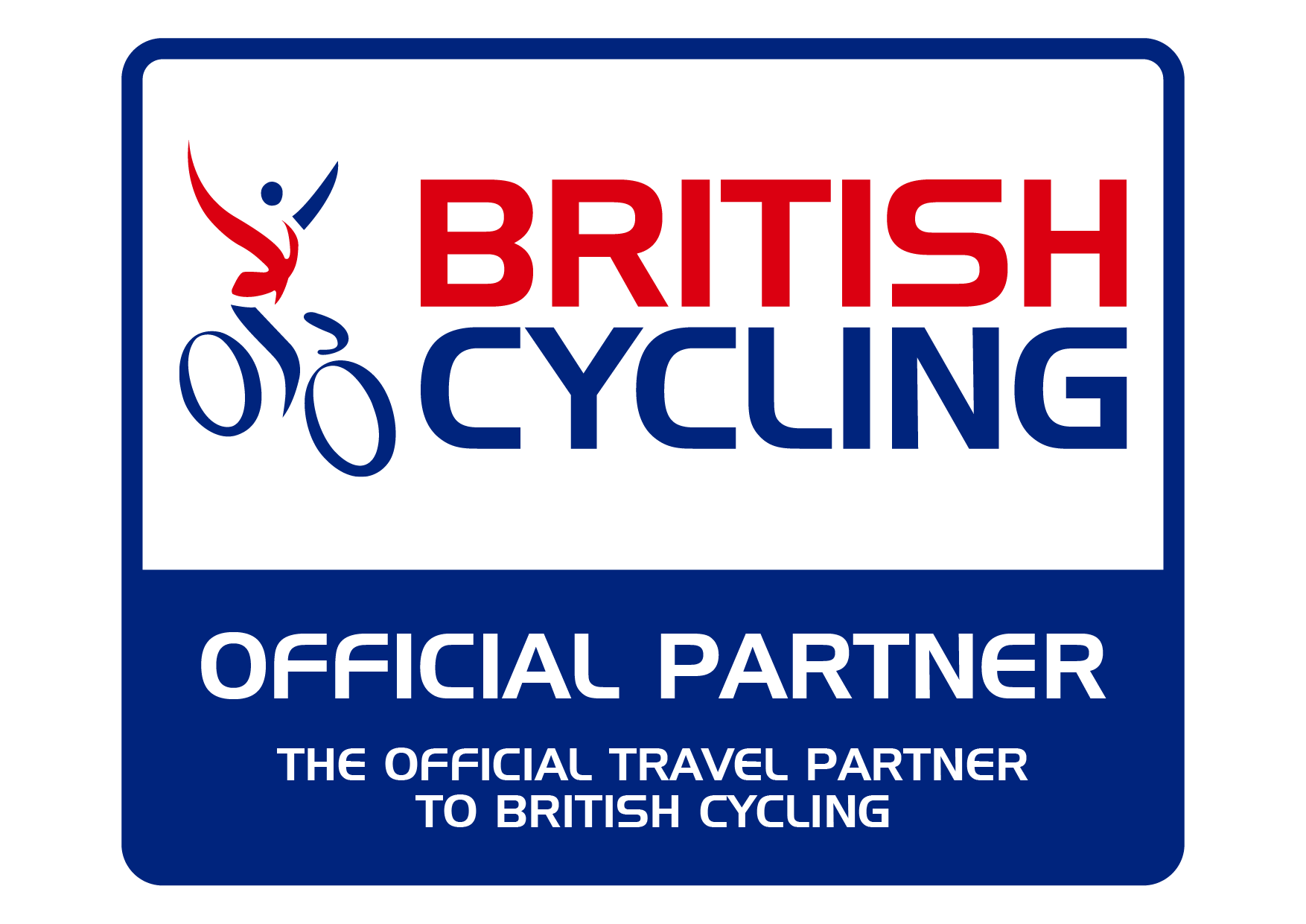 "A GravelUp trip isn't a race, it's an adventure to be shared and savoured. The average speed is the one that allows everyone to enjoy the landscapes we travel through. We start together and we finish together. That's the GravelUp spirit."
Sportive breaks is proud to partner with GravelUp a leading gravel biking agency in Europe.   
GravelUp has crafted exclusive tours to explore Corsica from a totally different perspective.  
Join us for 3 days of adventure with a group of 10 riders at max and expand your own limits and passion for adventures to reconnect with what really matters in life.
The trip starts on April 25th at 5 pm (pick up time at Ajaccio airport) and ends on April 28th at 5 pm (drop off time at Ajaccio airport). 
Be ready to feel immersed in nature! This gem of an island is full of gravel paths and tiny roads. Between mountains, cliffs and the sea there's also deserted wilderness from where you will discover the beauty of the Mediterranean from a totally different angle. The distance for this trip ranges from 40 to 60km daily with an average daily elevation of 500-1200m.  
Spread your payments: Our payment plan is an interest-free payment method where you will have the opportunity to spread payment for your booking.
Exclusive hotel: 3 nights in a hotel near Sartène
Guided Rides : Fully supported and guided rides. 
3 nights in an exclusive hotel near Sartène
Return transfer from Ajaccio airport
A professional and local guide leading all rides
Mechanical assistance for the duration of the tour
Yoga, meditation and relaxation activities
Also Available at a Supplement
Available for a supplement
Carbon frame gravel bikes from the French brand  ORIGINE available for hire at a supplement.
GravelUp are three like-minded adventure enthusiasts, setting themselves apart from holiday companies, as an 'Adventure Enabler'. Their shared passion for travel and cycling combine to offer tours across the beautiful and unspoiled mountains of Europe on gravel bikes, providing authentic experiences and the best that local areas have to offer.
A small team of experts in travel, working closely with the most experienced local guides and providers to ensure that each trip provides exciting and adventurous gravel riding alongside an opportunity for relaxation and wellness activities.
GravelUp will take you to the summit of remote European mountains, with some testing routes but not against the clock or in competition with other riders – it's all about being a part of the environment and eco-system and utilising the gravel bike as a means to reconnect to nature and explore the beauty of Europe.
"A GravelUp trip isn't a race, it's an adventure to be shared and savoured. The average speed is the one that allows everyone to enjoy the landscapes we travel through. We start together and we finish together. That's the GravelUp spirit."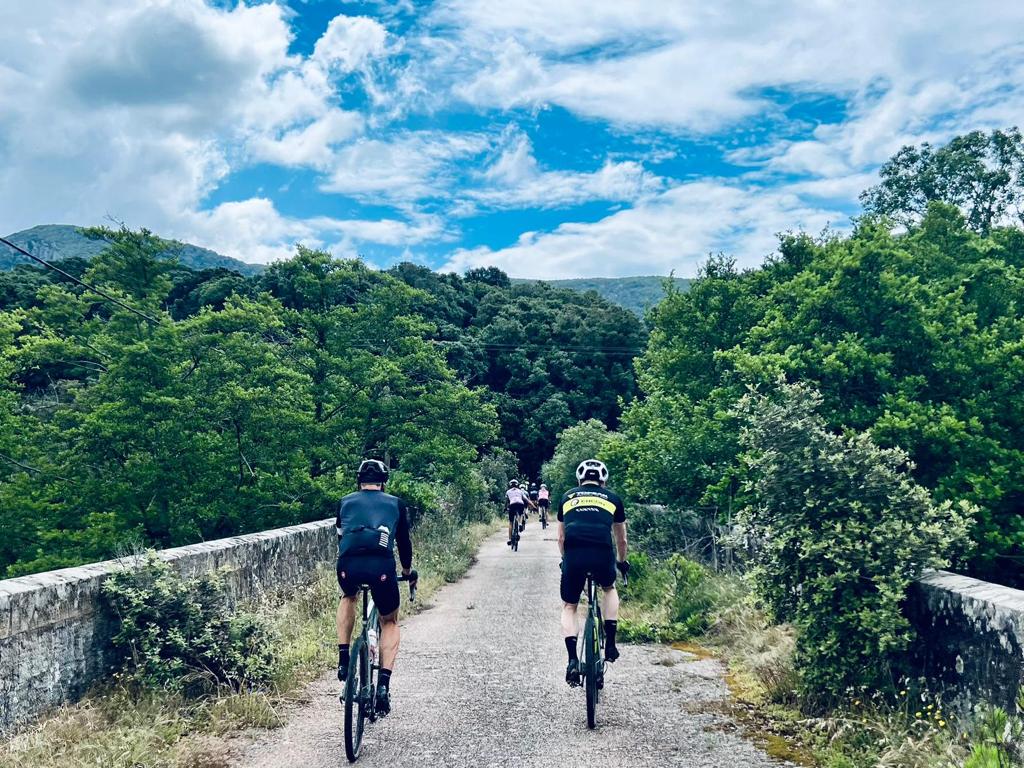 Be the first to hear when we go on sale. We will offer cycling tours, hotel and ticket packages and hospitality experiences
We have a team of highly experienced professionals who have been organising cycling trips for over 25 years. We are members of ABTA and ATOL so book with confidence.
Did you know we offer the biggest selection of European Gran Fondo and Cyclo-Sportive events.
Our payment plan is an interest-free payment method where you will have the opportunity to spread payment for your booking. *Selected products. Terms and Conditions apply
We know the routes, we know the roads. We know how the event works and the best hotels for the start and finish. We organise everything for you; transfers, bike transport, additional feed stops, rep support and more.