De Ronde van Vlaanderen Hospitality
VIP HOSPITALITY FOR THE 2024 tour of flanders with SPORTIVE BREAKS
HOSPITALITY TICKETS FOR the 2024 tour of flanders
FROM Antwerp tO oudenaarde
Sportive Breaks offers you a selection of VIP Hospitality experiences.  Providing exclusive options at the start, the finish and in between allows you to choose your race day experience.  All prices are per person and include tax.
VIP Breakfast in Antwerp (7:30 AM – 10:00 AM) – $195
VIP Coach Start to Finish (7:00 AM – 7:00 PM) – $700
3 x Oude Kwaremont (10:00 AM – 7:00 PM) – $630
3 x Oude Kwaremont, VIP Coach (10:00 AM – 7:00 PM) – $820
Top Paterberg (10:00 AM – 7:00 PM) – $479
Flanders Classics Club (1:00 PM – 7:00 PM) – $445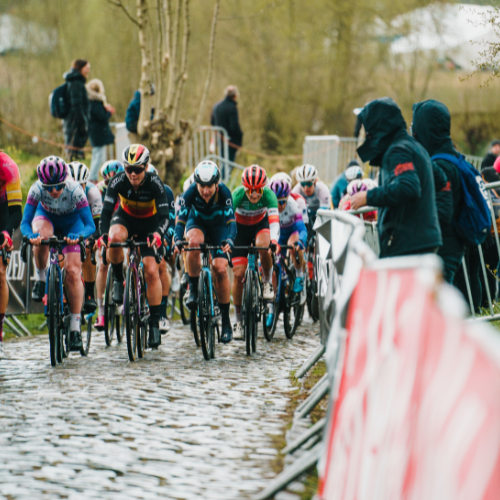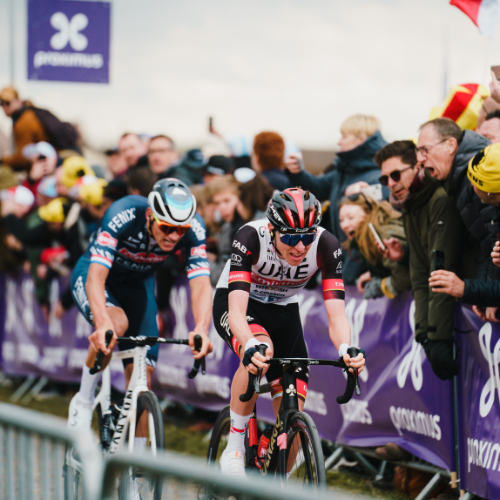 Enjoy a delicious breakfast and witness the official race start in our comfortable VIP zone located a few yards away from where the cyclists will prepare their bikes and legs for this epic day.  
The 'Oude Kwaremont' is the place to be on Tour of Flanders day.  Book "3x Oude Kwaremont" to experience the amazing role this cobbled road plays in the final stage of the Tour of Flanders. Book the "3x Oude Kwaremont-VIP Coach" to include the start experience in Brugge.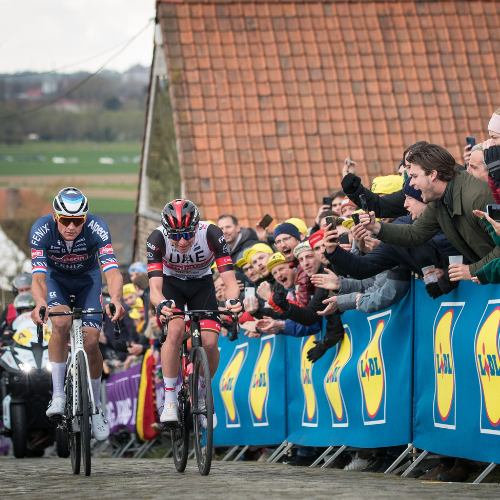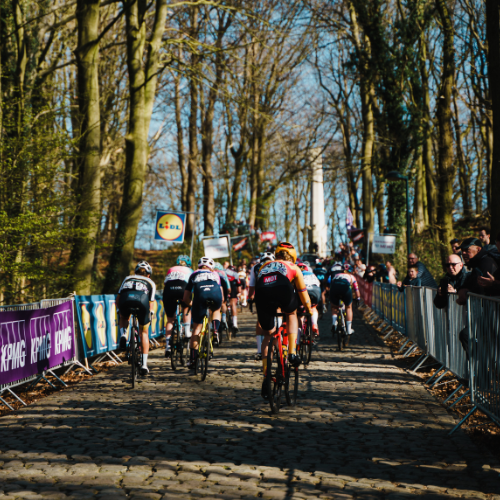 Allow yourself to be pampered and experience the race from the luxurious VIP tent at the top of this iconic hill. Riders will pass the Paterberg twice and you will be a privileged witness as riders jockey for position a mere seven miles from the finish line in Oudenaarde.   
VIP Coach Start to Finish
Enjoy the start, the finish and everything in between at the Tour of Flanders on the "Start to finish" VIP Coach. Board your ride and experience this unmatched cycling spectacular in comfort, with commentary and strategic stops, from the start in Antwerp to the finish in Oudenaarde!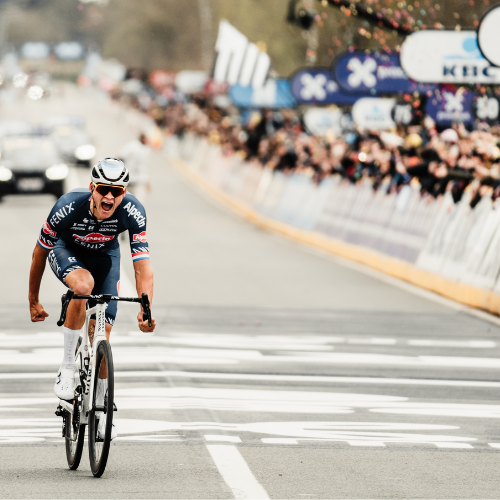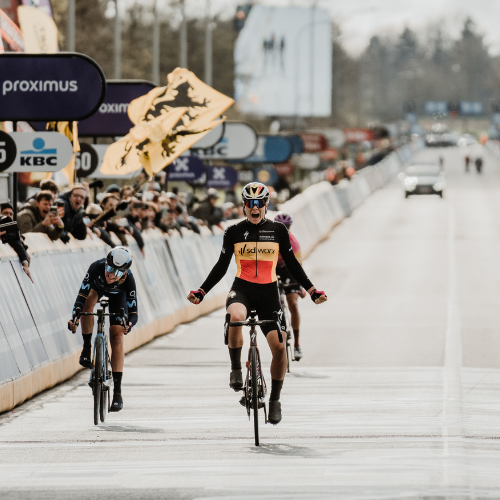 Enjoy food and drink with a front row view, while waiting for riders to cross the finish line in Ourdenaarde.  Giant TV screens provide live streaming, and you will see the finish and podium LIVE.  The amenities of our Flanders Classic Club and the finish of this classic challenge are an experience you don't want to miss!
Let the trip planners at Sportive Breaks create your custom Tour of Flanders experience. The sky is the limit!
Find out more about other Cycling Hospitality with Sportive Breaks