Amstel Gold Race Hospitality
VIP HOSPITALITY FOR THE 2024 AMSTEL GOLD RACE with SPORTIVE BREAKS
HOSPITALITY TICKETS FOR Amstel Gold RACE
The youngest of the classics, Amstel Gold is the only World Tour one-day race staged in the Netherlands. In the last two editions, the race finale has come down to a dramatic photo finish. This year the race will be held on Sunday 14th April (TBC). The race attracts a large number of Dutch and international cycling fans each year to see the world's best cyclists strive for victory in the hilly countryside of Limburg.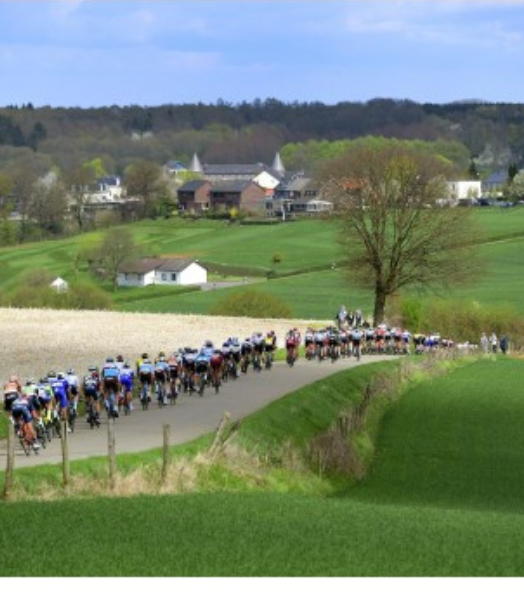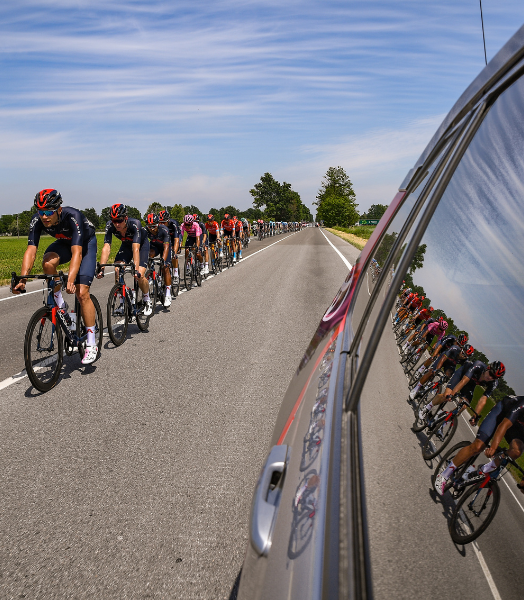 The ultimate cycling experience will see you following the peloton in an official race car.
In the morning you will meet your personal host and guide for the day. You will then set off to Maastricht where you will enjoy a breakfast buffet, watch the team presentations and have exclusive VIP access to the start zone. 
After seeing the race at several points you will then access the VIP pavillion to finish your day.
A Good Start VIP Package
To start the day you will enjoy a tasty breakfast buffet. You will then be welcomed at the VIP start zone in Maastricht where you will in the best spot to watch the official team presentation.  You will be in the middle of the excitement where you will see both male and female riders getting ready to race!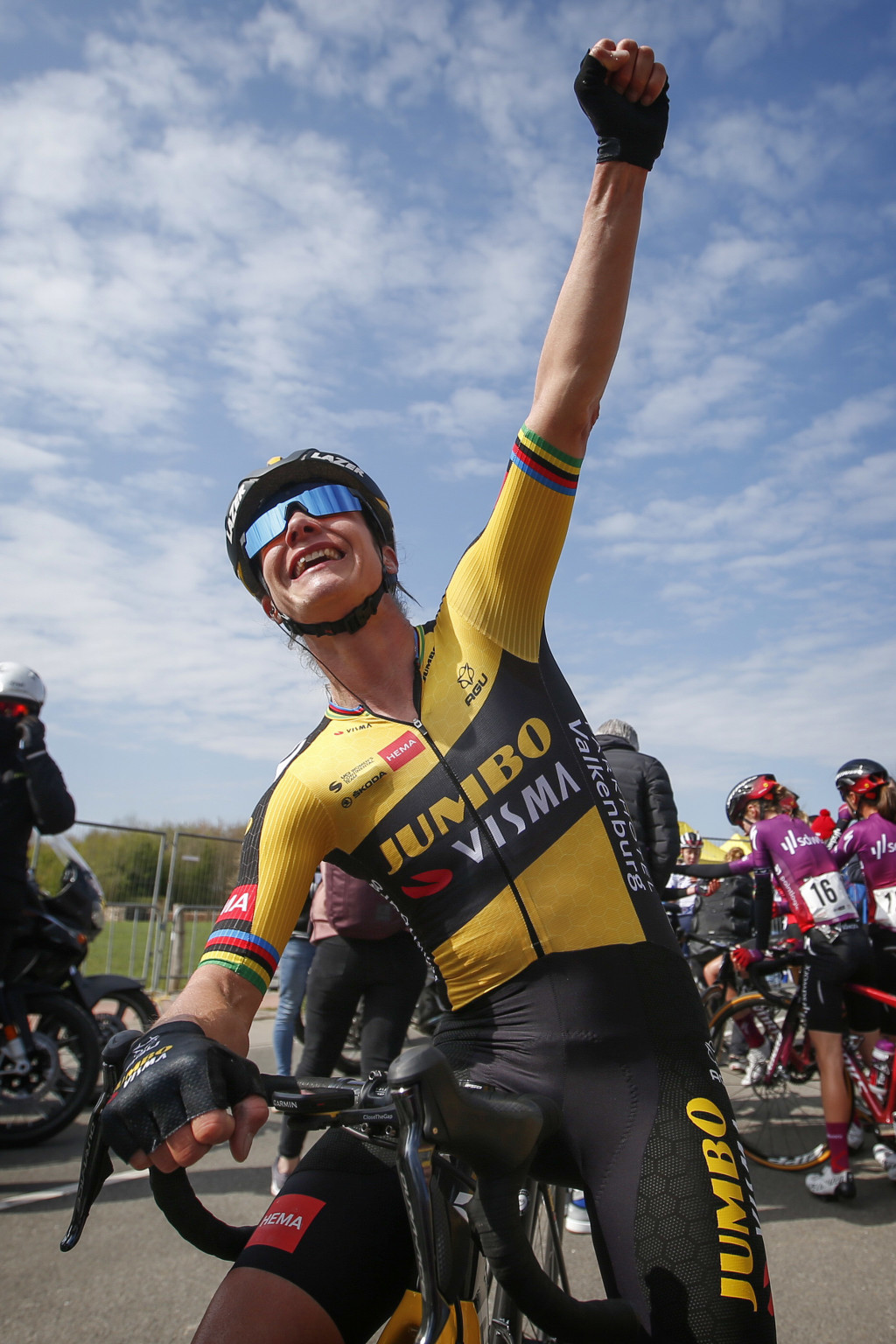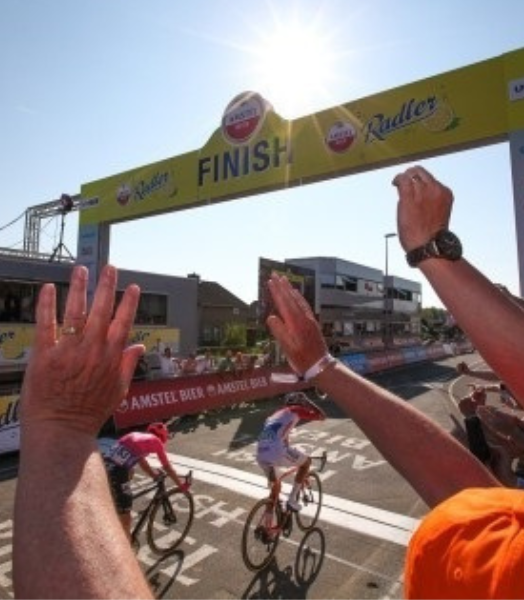 Experience & Enjoy
This package offers you an afternoon full of cycling fun and enjoyment. you will be welcomed into the Amstel Gold Race VIP pavilion in Valkenburg all afternoon. The pavilion offers you an unforgettable day with the opportunity to experience all the crossings, the finishes, the awards and the first interview with the winners. You will of course have access to an extensive range of snacks and drinks.
From Start to Finish VIP Package*
This package is a combination of the "Good Start package" and "Experience and Enjoy". Enjoy a whole day of cycling fun, from breakfast before the race to drinks afterwards. A full day of VIP access allows you to immerse yourself in the Amstel Gold Race!
*Excludes Transport between Maastricht and Valkenburg
Sportive Breaks are part of the Destination Sport Experiences Group. When clicking on the booking link below, you will be taken to the Destination Sport Experiences booking engine. If you have any questions, please do contact our team [email protected]
Bespoke Amstel Gold Race Experiences
Let the trip planners at Sportive Breaks create your bespoke Amstel Gold Race experience for you. The sky is the limit!
Find out more about other Cycling Hospitality with Sportive Breaks