VIP HOSPITALITY FOR THE 2023 Il lombardia with SPORTIVE BREAKS
HOSPITALITY TICKETS For il lombardia 2023
The "race of the falling leaves"
Il Lombardia is the last of the 5 monuments, taking place on Saturday 7th October 2023 and is famously known as "The Race of the Falling Leaves". The peloton will take on a course of 241 km through stunning Italian scenery, featuring some tough climbs. The route changes in direction year on year. The 2023 route will start in Como and finish in Bergamo.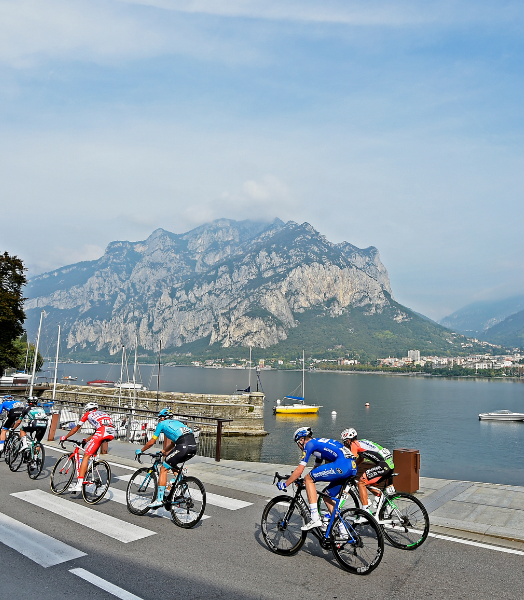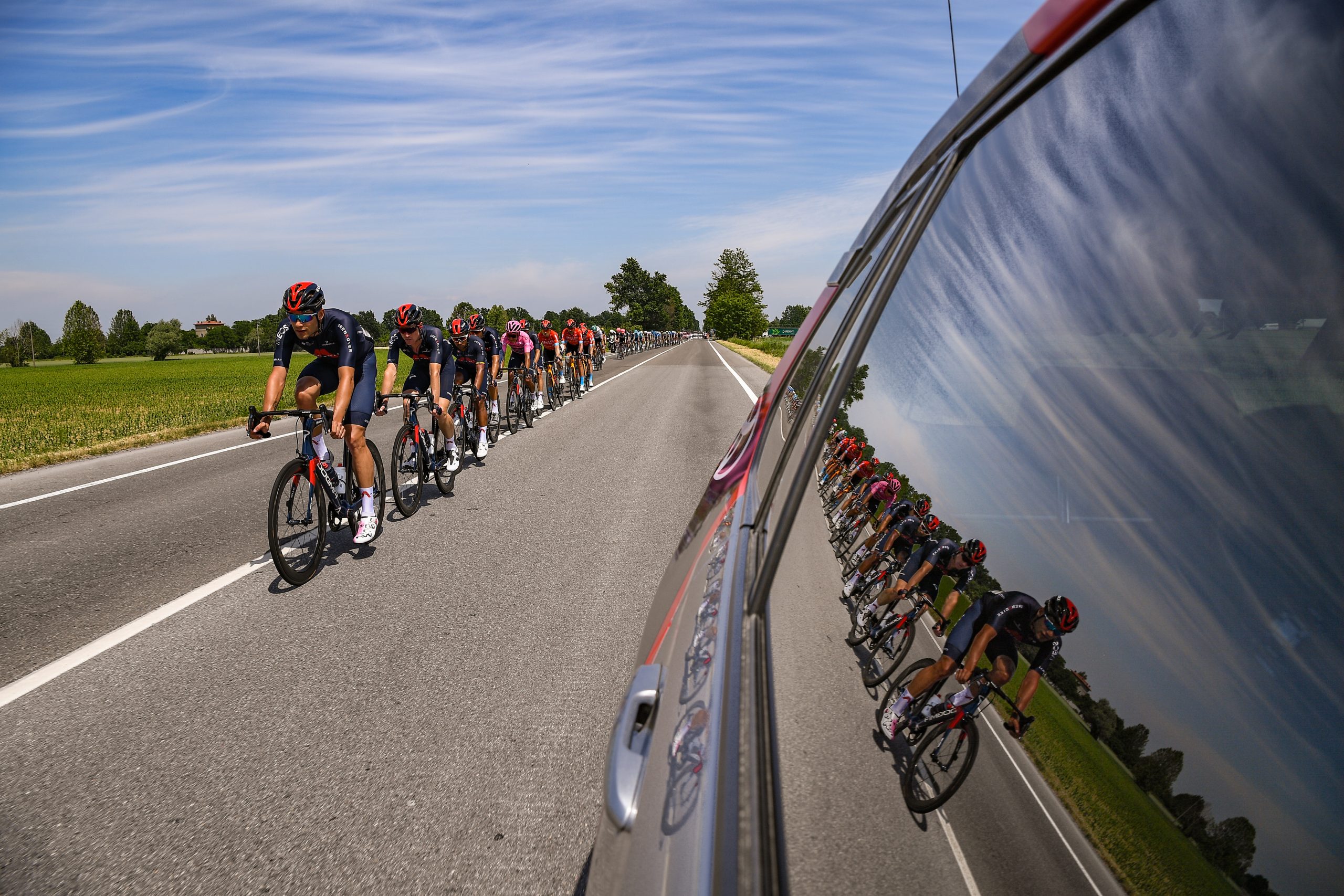 See the race from the road with the "Drive Experience". You will be at the start in Como in the heart of the race build up. You will watch the team presentation and enjoy the hospitality area. After meeting the driver you will be shown to your official VIP car to follow the race on the route. After driving through the stunning coastal roads and watching the race from this unique viewing point you will be taken to the finish area in Bergamo to watch the winner celebrate their win! 
Your VIP passes will give you access to the hospitality area, which will be located close to the signing on stage. When you arrive in the start town, the Il Lombardia Club staff will welcome you.
You will receive a day pass which gives you access to the Hospitality Area with snack/coffee bar service. You will meet the riders and experience pre-race atmosphere.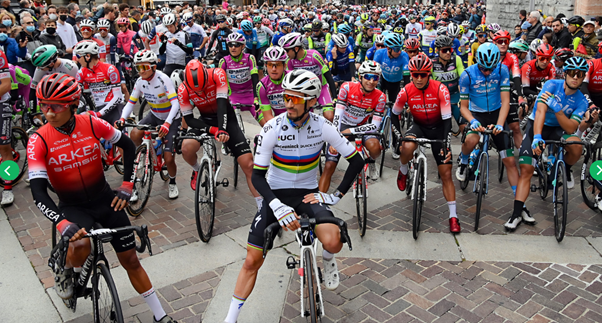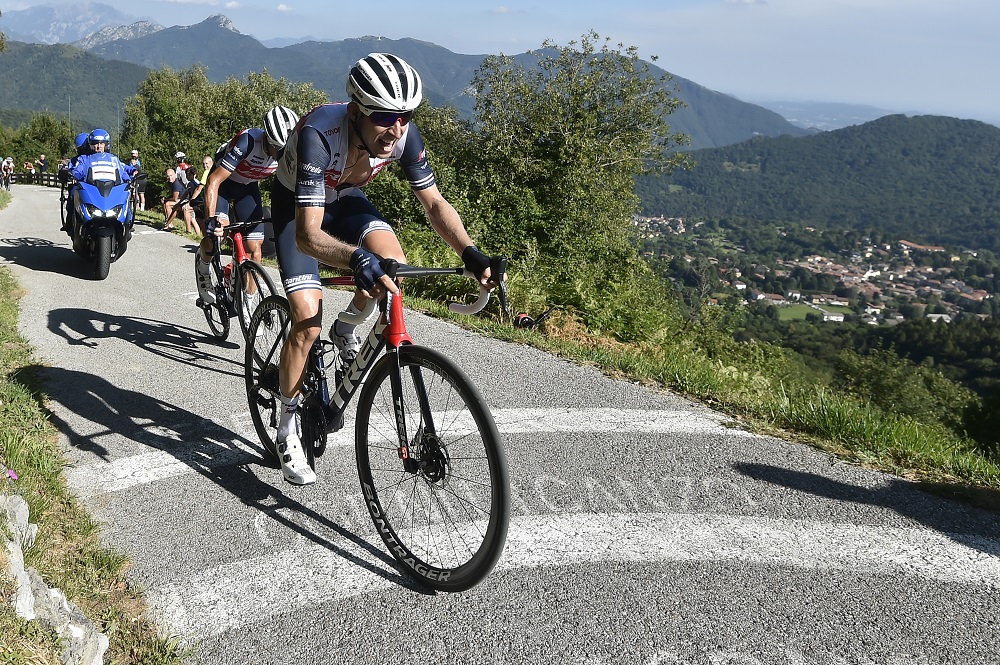 FINISH HOSPITALITY in Bergamo
Il Lombardia offers restricted access enclosed hospitality areas along the final straight. Here you can see all the action as the riders come to finish line from your front row seat. With your VIP pass you will enter the Hospitality area reserved for the top stars! You will have access to an open bar and non-stop finger food. You won't miss the action out on the course as there are Plasma screen TV's showing the race until you see the riders coming into live view!
Bespoke Il Lombardia Hospitality
Let the trip planners at Sportive Breaks create your bespoke Il Lombardia experience for you. The sky is the limit!
Find out more about other Cycling Hospitality with Sportive Breaks
Sportive Breaks are part of the Destination Sport Experiences Group. When clicking on the booking link below, you will be taken to the Destination Sport Experiences booking engine. If you have any questions, please do contact our team [email protected]