With BKOOL, there are no limits.
With BKOOL you can train however and wherever you want. Every day is something new!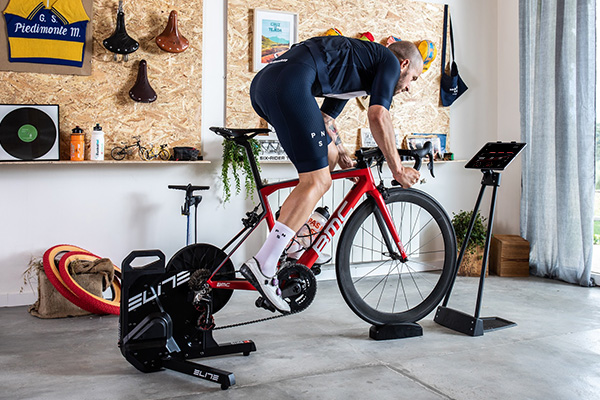 Workouts 
Focus on your goals, create plans and give it your all. Stay active at home. 
Routes 
Enjoy more than 10M routes that BKOOL offers from the comfort of your home. Choose video, 3D or map mode and discover new countries while pedalling.
Guided Classes 
A gym in your home! Enjoy the best indoor cycling classes created by professionals . 
Track
Only BKOOL gives you the best velodromes so you can train at home on your bike. 
Join our latest event! 
Starting the 1st of May 2023 we have 4 stages where you can ride through some of the world's most popular cycling holiday destinations. All the stages will bring you the chance to fully immerse yourself in the routes thanks to our simulation technology, which brings you the most realistic virtual cycling experience possible.
Stage 1: Parador Cañadas del Teide. From 1st to 7th May 2023.
Stage 2: Discover Gran Canaria. From 8th to 14th May 2023.
Stage 3: Ibiza – Cala Conta. From 15th to 21st May 2023.
Stage 4: Positano – Castiglione. From 22nd to 28th May 2023.
The participants that complete each of the stages of the Sportive Breaks Cycling Tour by BKOOL within the specified dates, will be automatically entered into the prize draw to win a €1000 voucher which can be redeemed for a Cycling Break on the Sportive Breaks website. Check out the website to see which trip you will go for if you end up becoming the lucky winner.
Get 20% off BKOOL membership with Sportive Breaks
Simply pop your email in the box below & we will send you a booking link with 20% off!