Sportive Breaks has teamed up with Active on Holiday to offer a great selection of self-guided leisure cycling holidays throughout Europe. These independent cycle tours are ideal if you still want to ride a bike on holiday at a more leisurely pace, rather than chasing down a fellow competitor or a KOM in a race or sportive! They are ideal for going away with friends or family and will ensure that you remain active whilst on holiday.
There are over 60 European cycling tours to choose from, including popular routes such as the Danube Cycle Path, Alpe Adria Cycle Path, and the Rhine Cycle Route. You can also choose more challenging rides around Tuscany, Majorca, and Madeira if you still want to climb hills, enjoy the descents, and go a bit further each day.
All the cycling tours through Active on Holiday include digital mapping, luggage transfers, and high-quality electric bike and touring bike rental options. You can also upgrade to an electric bike or choose one of our sportier hybrid bikes.
Active on Holiday is ready to help you find your next cycling holiday.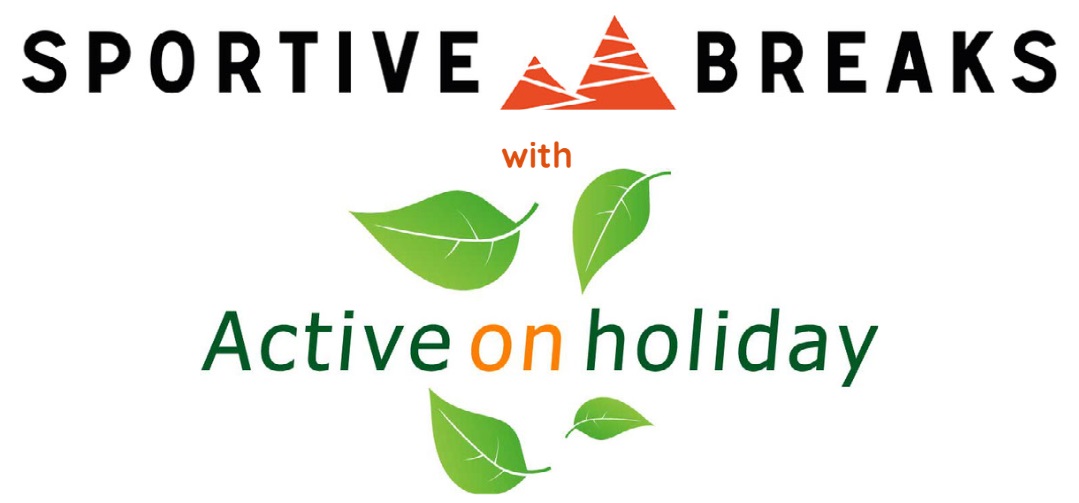 Active on Holiday is part of Europe's largest active travel company and has carefully selected self-guided cycling holidays in Europe's best cycling countries with a choice of well-planned cycle routes along clearly marked trails and cycle paths. Their included route notes, detailed maps and GPX files will help you along your way for the best overall cycling experience no matter where you choose to ride.
Cycling whilst going on holiday is growing in popularity and each year, new long-distance cycle routes are developing throughout Europe which are perfect for leisure cycling. If you have wanted to spend time with the family or encourage your friends to ride a bike somewhere new and different, then these holidays are ideal for all levels of cycling ability.
Flights are not included, but we can help you find the best way to arrive at your starting point either by plane or train.
Simply visit the website link above, sign up to our newsletter and you could WIN a 5-day leisure cycling holiday courtesy of Active on Holiday.
Leisure Cycling - example trips - CLICK on the links below for more information